Our Charter
Airband is a group of people who perform a sort of musical skit complete with dancing, lip singing, and basically performing a story. The main goal of team lone star for now is to succeed in having fun and maybe even to try and win our way to the regionals.
History of Airband
Airband has been up and running for only two years. It is up to us and many other airbands to keep this great tradition up and running.
Our Club Officers
Right now we're waiting for the next meeting to elect officers!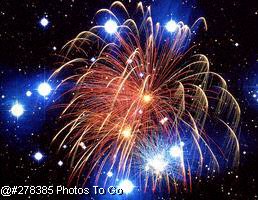 No pres. for now but we'll soon get one!!